MORTON OBRIEN MAY 30, 2023 LEAVE A COMMENTTweet on TwitterShare on FacebookGoogle+Pinterest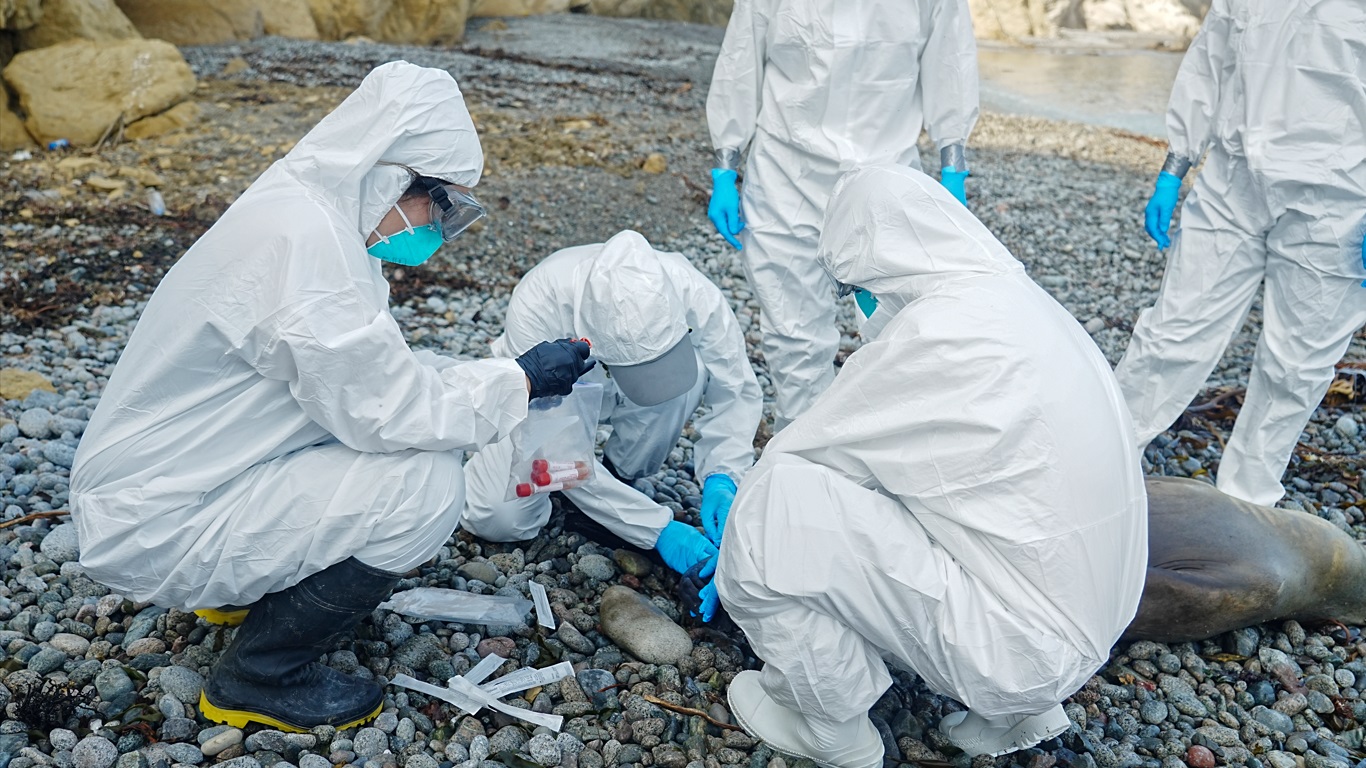 The world is now facing the worst bird flu outbreak in history, with more than 140 million domestic birds killed since October 2021. In the UK alone, over 4 million farmed birds have been destroyed and around 50,000 wild birds have died.
The true number of wild bird deaths is likely to be much higher, as many die at sea on an island with a vast range of seabirds such as England and their carcasses are never found.
There are fears that the UK's world-famous sea lion population could be irretrievably reduced. Since 1986, local populations of breeding seabirds have declined by nearly a quarter, and they are already under tremendous pressure from overfishing, habitat loss and climate change.
Birds are not the only ones affected by this virus. Bird flu experienced a so-called "spillover event" and affected many mammals, including otters, foxes, domestic cats and sea lions.
Stretching 2,500 kilometers, the Peruvian coast is one of the richest marine ecosystems in the world. However, the bird flu outbreak has decimated the local sea lion population, with 3,500 bodies found on their beaches in recent months.
At this time, Chile was the most affected country. A bird flu that has hit Chile's northern coast has killed 9,000 fur seals, Humboldt penguins, sea otters and small cetaceans so far this year.
According to data from the National Fisheries Service (Cernabesca), the disease – which has been able to spread to marine mammals – is present in 12 of the country's 16 regions. The last affected species was the huilin, a type of otter, a marine mammal that washed ashore in the Magellan region, the southernmost part of the country.
Dead sea lions off the coast of Arica, Chile on April 1, 2023. Nearly 9,000 sea lions, Humboldt penguins and small cetaceans died from bird flu, which hit Chile's northern coast in particular. | Arica City Hall/AFP/Metsul Meteorology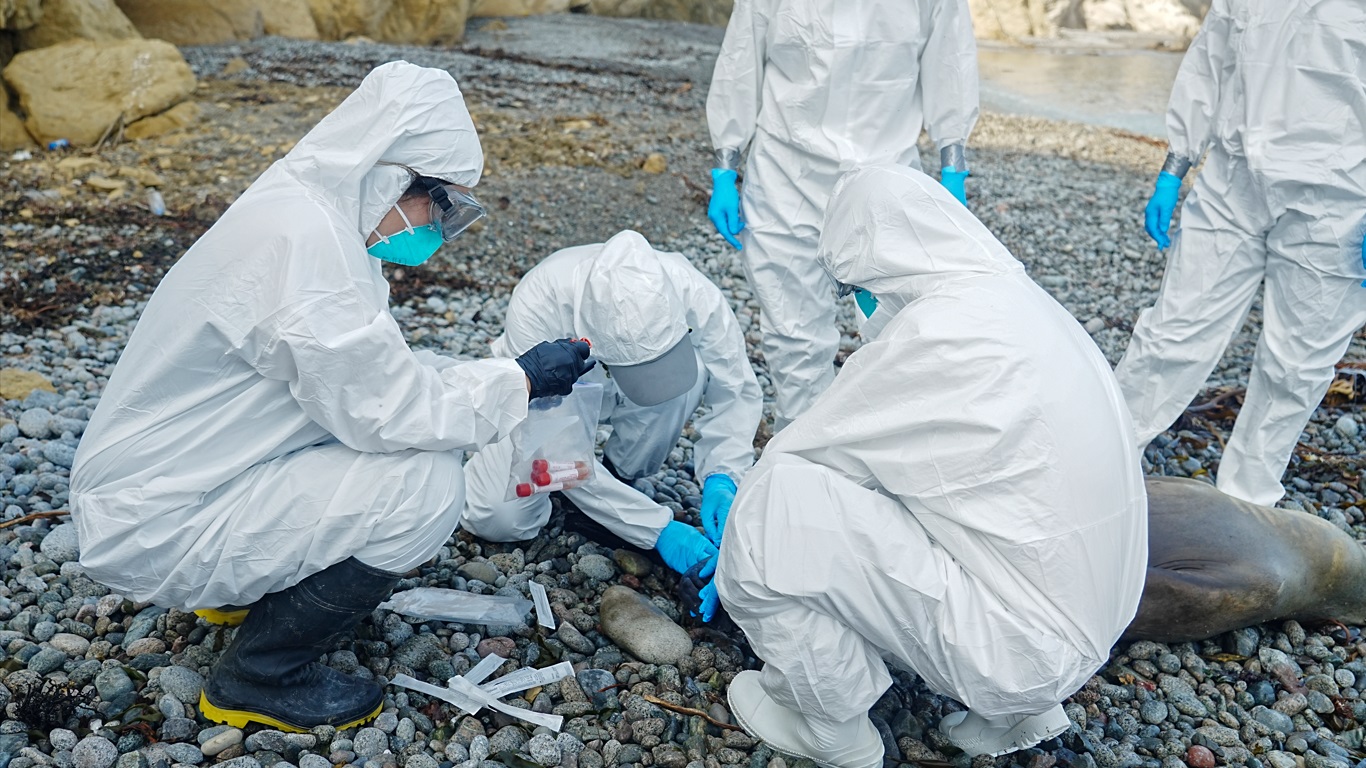 Technicians analyze the remains of dead sea lions on the beaches of Peru's Paracas National Reserve, where the H5N1 bird flu virus killed more than 500 sea lions and 55,000 wild birds earlier this year | SERNANP/AFP/METSUL Meteorology
In late March, Chile reported its first case of bird flu infection in humans: a 53-year-old man with "severe" influenza. According to Chilean health officials, there is no person-to-person transmission. Humans can only contract bird flu through contact with sick animals. The country has also found the virus in wild birds.
See also UK tourism is not back to 2019 levels
At a farm in Spain, more than 50,000 mink that came into contact with infected wild birds were euthanized. The outbreak is a significant moment because the bird flu virus is believed to be spread from mink to mink, indicating mammal-to-mammal transmission, raising fears that humans could become more susceptible in the future.
Studies have found that changes in weather affect the way birds behave, which in turn affects the spread of the bird flu virus. Rising temperatures and seasonal changes are forcing birds to adjust their migration patterns.
Rising sea levels affect bird nesting and egg-laying sites, causing species that normally don't interact to interact and share diseases.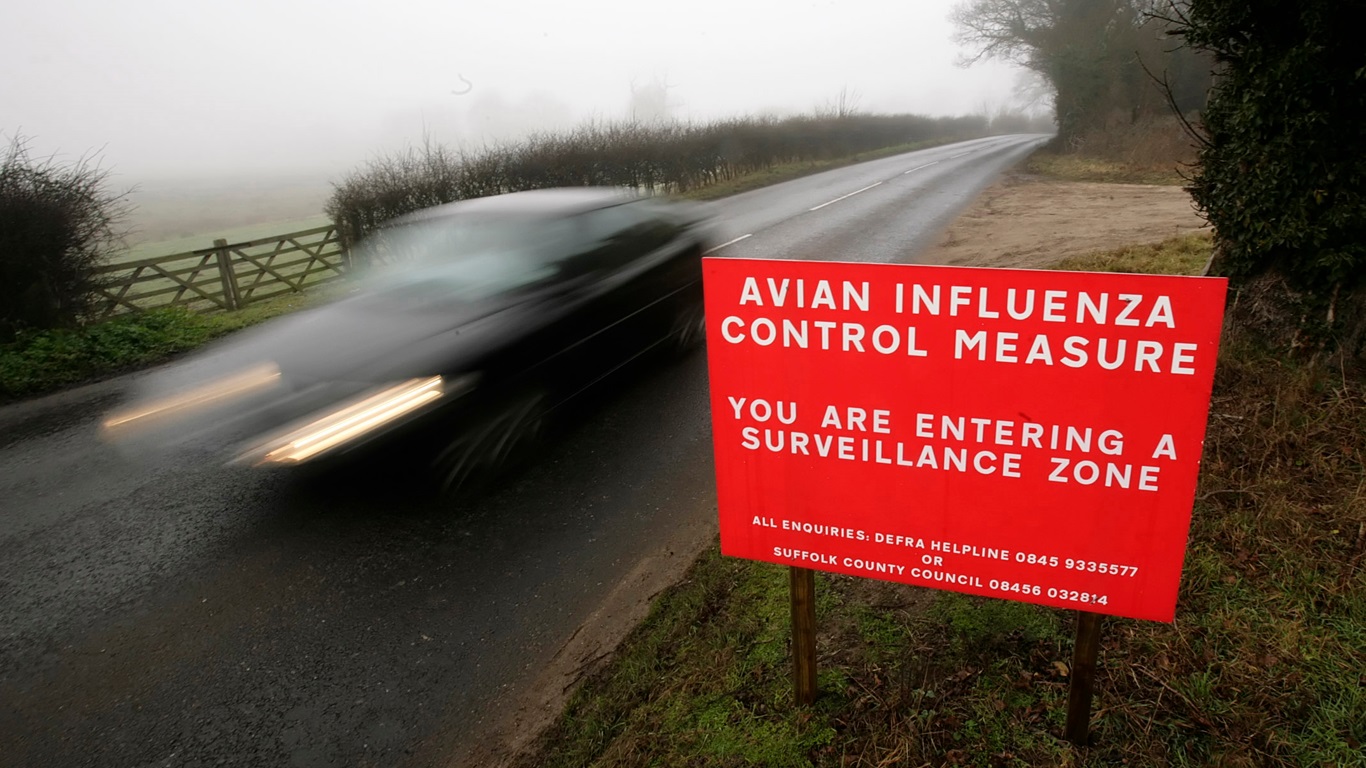 Warning signs are displayed on roads leading to Bernard Matthews Farm in Holton, Suffolk, UK. Government veterinarians closed the area to control the spread of the deadly H5N1 bird flu. The factory began slaughtering about 160,000 turkeys. | Leon Neill/AFP/Metzul Meteorology
"In the last two to three years, we have seen a drastic change in the H5N1 virus cycle in wild bird populations, with massive outbreaks and a wide range of species involved," said space epidemiologist Marius Gilbert. at the National Fund for Scientific Research in Brussels.
The expert says that scientists have been able to make connections between climate change and bird migration, but figuring out how climate change might affect the spread of bird flu is a more complex and difficult task.
In general, research shows that climate change threatens to restructure existing animal networks, creating new hosts and conditions for infection, known as "viral spillover."
See also Liz Truss wins the race to become UK Prime Minister
Greater opportunities for disease sharing among a wide range of species, not just birds, could lead to more disease from animals to humans, a major concern of scientists.
A few days ago, the Ministry of Agriculture and Livestock declared a state of zoo emergency across the national territory after bird flu was detected in wild birds. The order, signed by Minister Carlos Favaro, was published in the supplementary edition of the official gazette on the night of May 22 and is valid for 180 days.
The move, according to the folder, is aimed at protecting wildlife and human health and preventing it from reaching subsistence and commercial poultry production. And according to the ministry, the declaration of an animal health emergency makes it possible to mobilize funds from the Union and talk to other ministries, government agencies in the three cases and non-governmental organizations.
The orientation of the folder is that people do not collect sick or dead birds and call the nearest veterinary service to prevent the spread of disease. Yet according to the government, there has been no change in Brazil's status as free of highly pathogenic avian influenza before the World Organization for Animal Health, as there has been no record of commercial production.