Exposing the Big Game
By Mark Savage
BBC Music Correspondent
Share https://www.bbc.com/news/entertainment-arts-61933487
Related Topics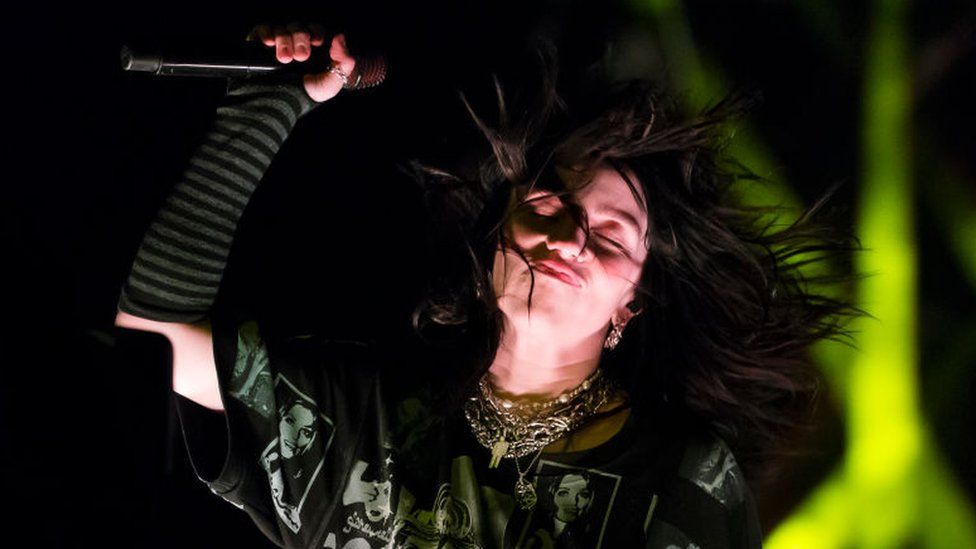 Billie Eilish has used her Glastonbury headline set to protest the US Supreme Court's decision to end the constitutional right to abortion.
"Today is a really, really dark day for women in the US," the 20-year-old said from the Pyramid Stage
"I'm just going to say that because I can't bear to think about it any longer."
She went on to dedicate Your Power, a song about older men who abuse their position, to everyone affected.
On Friday, the US Supreme Courtoverturned a 50-year-old ruling known as Roe v Wadethat guaranteed nationwide abortion rights for women.
The decision means millions of women across the US will lose their legal right to abortion as individual states will be able to make…
View original post 1,194 more words