Exposing the Big Game
Cargill, which had pledged to clean up its supply chain, sells feed for many of the billion chickens killed annually in UK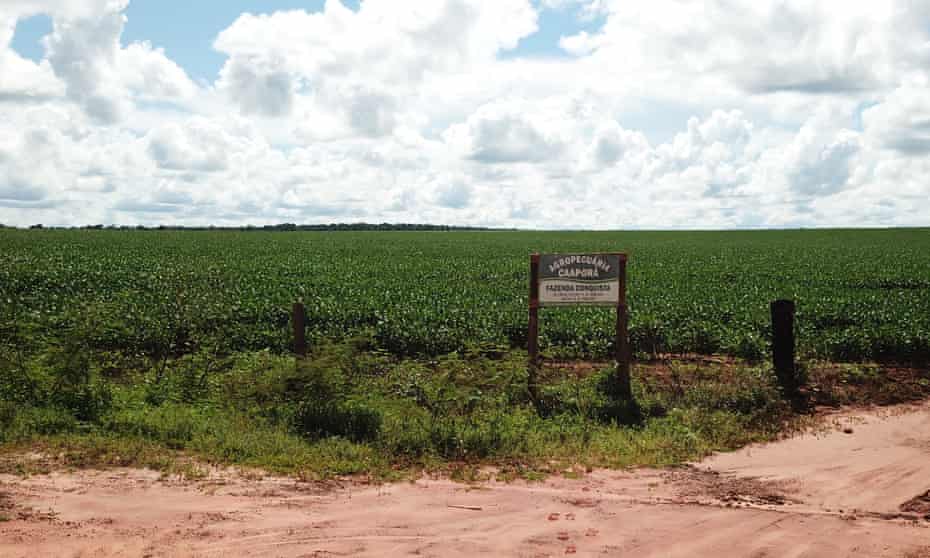 Andrew Wasley, Lucy Jordan and Elisângela MendonçaFri 14 Jan 2022 03.00 EST
https://www.theguardian.com/environment/2022/jan/14/feed-supplier-to-uk-farm-animals-still-linked-to-amazon-deforestation
A major supplier of animal feed is still buying soya and corn from a farm linked to deforestation in the Amazon, despite having pledged to clean up its global supply chains.
Cargill, a giant agricultural multinational that sells feed to British chicken farms, buys crops from a farm growing soybeans on deforested land in the Brazilian Amazon.
An investigation by the Bureau of Investigative Journalism, Greenpeace Unearthed, Repórter Brasil and Ecostorm uncovered Cargill's links with the Brazilian supplier farm, Fazenda Conquista.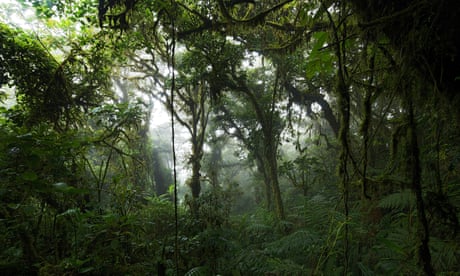 The farm in the Brazilian Amazon was responsible for eight sq km of deforestation since 2013, with multiple…
View original post 654 more words