Hong Kong remains a major transit point for the illegal wildlife trade and the number of consignments that go undetected is troubling. Strong action can help Asia's World City shed its reputation as a haven for illicit wildlife trafficking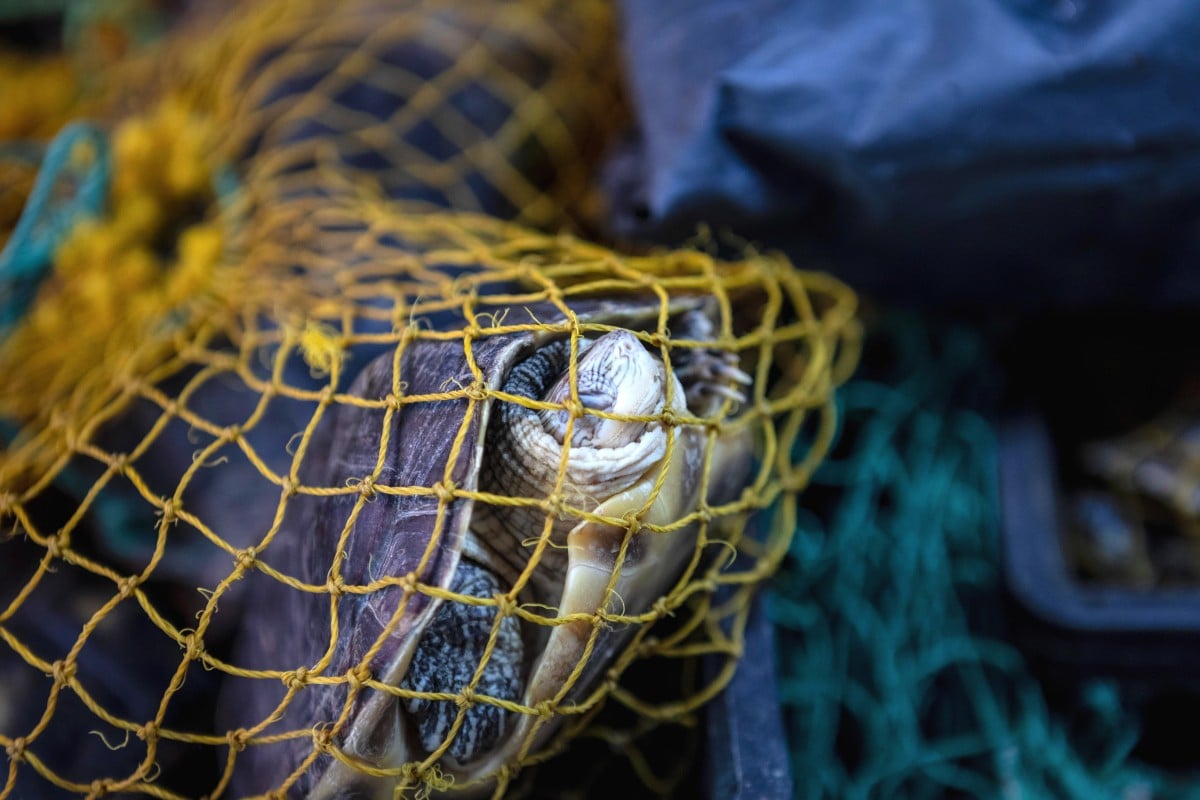 Live turtles on display at a farmer's market in Guangzhou, in Guangdong province of southern China, on May 4. Photo: EPA-EFE
Following the 2003 Sars (severe acute respiratory syndrome) outbreak, a team of virologists led by Dr Vincent Cheng from the University of Hong Kong warned of a "time bomb" waiting to explode from China's wildlife markets. As predicted, the Covid-19 pandemic emerged with devastating repercussions that are affecting every corner of the world.
Despite China declaring a ban on most
and the closure of wildlife markets, a suspected disease source, there are reports of markets back in operation.
Before the Covid-19 pandemic, illegal wildlife trade was one of the world's most profitable illicit sectors, worth US$10 billion to US$23 billion a year and run by the syndicates that traffic drugs, arms and people. In the past decade, more than 2,000 wildlife species have been trafficked through Hong Kong, with a 57 per cent increase in the trade and a 1,600 per cent increase in profits.
Many species are heavily threatened by the trade, including elephants, rhinoceros, pangolins, sharks, lions and tigers. The
of 26 tonnes of illegal fins, from more than 38,000 mostly endangered sharks, confirms that Hong Kong remains a major transit point for the illegal wildlife trade. The number of consignments that go undetected is troubling.
The intense global demand for wild meat, exotic pets and animal parts for medicines, ivory and curios is decimating wildlife populations and biodiversity, leaving us empty forests, savannahs, deserts and seas.
Not only are ecosystems and the services they provide compromised, the risk of future zoonotic disease outbreaks will remain high if it is not stopped. There is strong, science-based evidence to indicate that degraded ecosystems are less resilient to the impacts of the
, leaving nature and humanity exposed.
Why a greener Hong Kong can better keep pandemics at bay
17 May 2020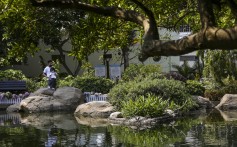 Hong Kong can have a huge positive impact in tackling the wildlife trade through strident, committed action. On this World Biodiversity Day, we ask the government to take stronger steps to shed our reputation as one of the world's major hubs for the wildlife trade and to better meet its obligations under the Convention of Biological Diversity and the Convention on International Trade in Endangered Species of Wild Fauna and Flora (CITES).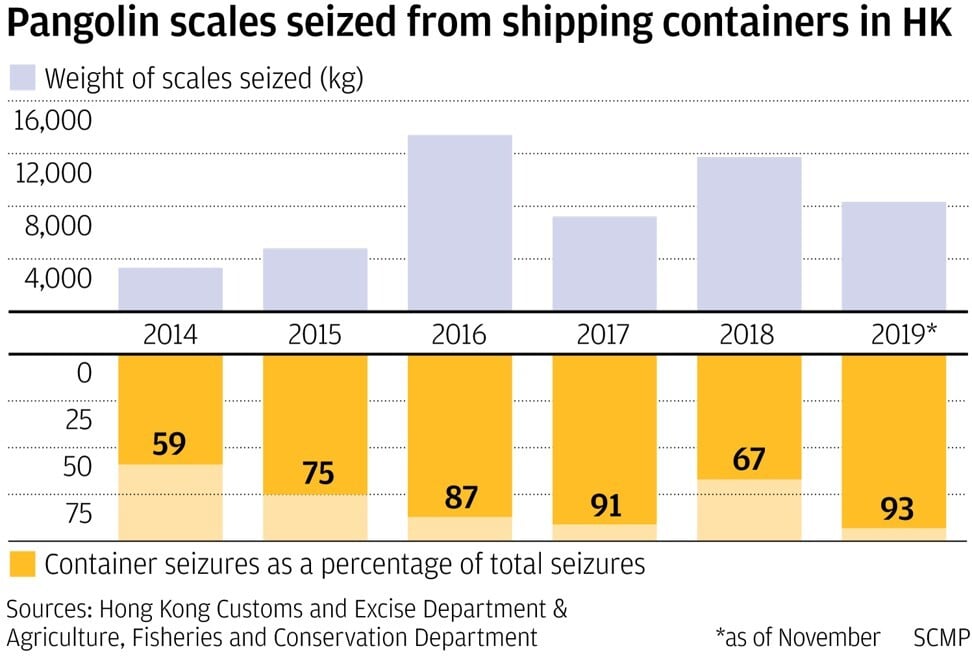 We urge the government to increase and strengthen enforcement operations, and to include wildlife crime offences under Schedule 1 of Cap. 455 Organised and Serious Crimes Ordinance, to further deter transnational criminal enterprises.
Hong Kong must shed its reputation as a global hub for the illegal wildlife trade if it is to live up to its aspirations as Asia's World City.