Exposing the Big Game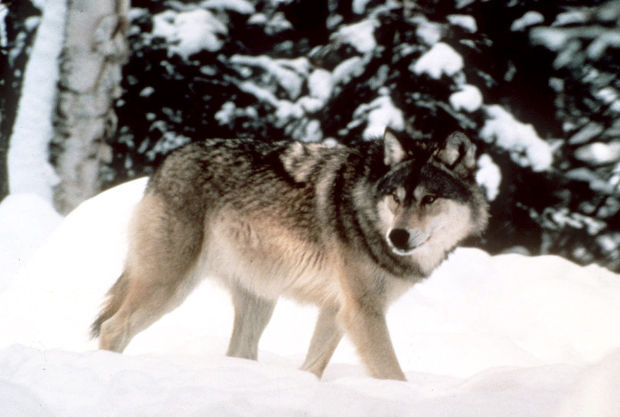 Wyoming assumed management once again of wolves within its borders on Tuesday, and those apex predators wandering outside the northwest corner of the state can be shot on sight.
The Circuit Court of Appeals in Washington, D.C., entered its final order in favor of Wyoming in a lawsuit that landed wolves back on the endangered species list in 2014. The court announced in early March that it had upheld the state's plan but had not issued its final order.
Tuesday's decision is what Wyoming wolf managers hope is the last legal battle in a roller-coaster legal process.
"All indications are that this decision shows once again that Wyoming's plan is a sound management plan," said Brian Nesvik, chief of the…
View original post 477 more words